Luke 8:15 - But the seed on good soil stands for those with a noble and good heart, who hear the Word, retain it, and by persevering produce a crop.
OUR FOCUS:

Our classes and events are focused on the spiritual side of life making the themes of the gifts of the Spirit, hearing God's voice, and spiritual health practical and actionable in your life. You will also have wisdom and education to speak into others' journeys and to exercise your faith in a way that is Biblically sound but also practically powerful.
Picture this: You are now getting to hear about supernatural justice from Christine Caine, learning to hear from God about your heart and mind from Real Talk Kim, the importance of Israel to Christians from Rabbi Jason Sobel, develop your leadership foundation with Steve Chua, or prophetic evangelism from a pastor who has taught thousands around the world like Shawn Gabie. Get impartation from prophetic voices like Matt Sorger, Gary & Sarah Morgan, and Apostle Kathryn Krick. Go on a destiny journey with Lauren Hasson or a prophetic prayer journey with Anne Tubs. Learn from coaches, pastors, teachers, and Christian influencers from all around the world!
ABOUT THE ACADEMY:
You are going to see the fruit of your relationship with God 10X but you have to intentionally sow into your own growth journey by getting engaging tools like this to see it happen! We can help do some of the heavy lifting, and our classes are designed to be manageable for a church leader, a mom, or a business owner to take all while living your very real and busy life.
WHAT WE PROVIDE:
Speakers who are going to help introduce or advance you in spiritually focused topics that perhaps your local church may not have available or that you can't find locally. You will be hearing experts and leaders.
They will be teaching either a live event every month or you can attend their 4 week classes every month with both prerecorded and live sessions. You also have the back catalog of all events and classes we have ever created so you are not limited to the current session.
WHAT YOU WILL GAIN BY ATTENDING:
Biblically and theologically relevant knowledge about your Spiritual journey of Christianity, the supernatural gifts of the Spirit, how to really hear God and walk with Him in a healthy way. 
An infusion of faith from the many speakers, instructors, and our staff so that you can believe for an Ephesians 3:20 life. 
Activation in your spiritual gifts. This is a key area that we will present gifts and people who operate in them over and over in different ways to you along with small groups available throughout the year to take these classes deeper into your life expression. 
An online community of students that are learning with you through our Academy and also through the tool: Spiritual Growth Academy Discord group which is made up of Pastors, influencers, marketplace Christians, everyday people and you 
Connection to the Presence of God
You will be equipped in your everyday spiritual journey. 
CURRENT AND UPCOMING CLASSES/EVENTS YOU WILL RECEIVE:
Become Emotionally and Spiritually Healthy with Madi Stonier
Everyday Supernatural Lifestyle with Shawn Gabie 
Your Prophetic Journey with Shawn Bolz
The Power of God and Deliverance with Apostle Kathryn Krick
How To Hear God Through Dreams with Charity Kayembe
Redeem Your Timeline with Pastor Troy Brewer
5 Ways to Hear God Today with Carl Wesley Anderson
Prophetic Prayer & Intercession with Ann Tubbs
You Can Hear God with Shawn Bolz
Kingdom Resources Destiny's Provision with Lauren Hasson
Advanced Dream Interpretation - Numbers & Symbols with Steve & Ginny Maddox
Foundations of Deliverance with Jenna Winston
Spirit Led Parenting with Seth Dahl
Spiritual Encounters 101 with Liz Wright
Processing Personal Revelation with Shawn Bolz
Being Single and Hearing God with Christa Smith
Spiritual Strategies for Your Health Journey with Dr. Josh Axe
Living a Life of Worship with Michelle Lutz
Plus many many others....with NEW Classes/Events launching EVERY MONTH!!
Take your spiritual growth to a whole new level in our Spiritual Growth Academy!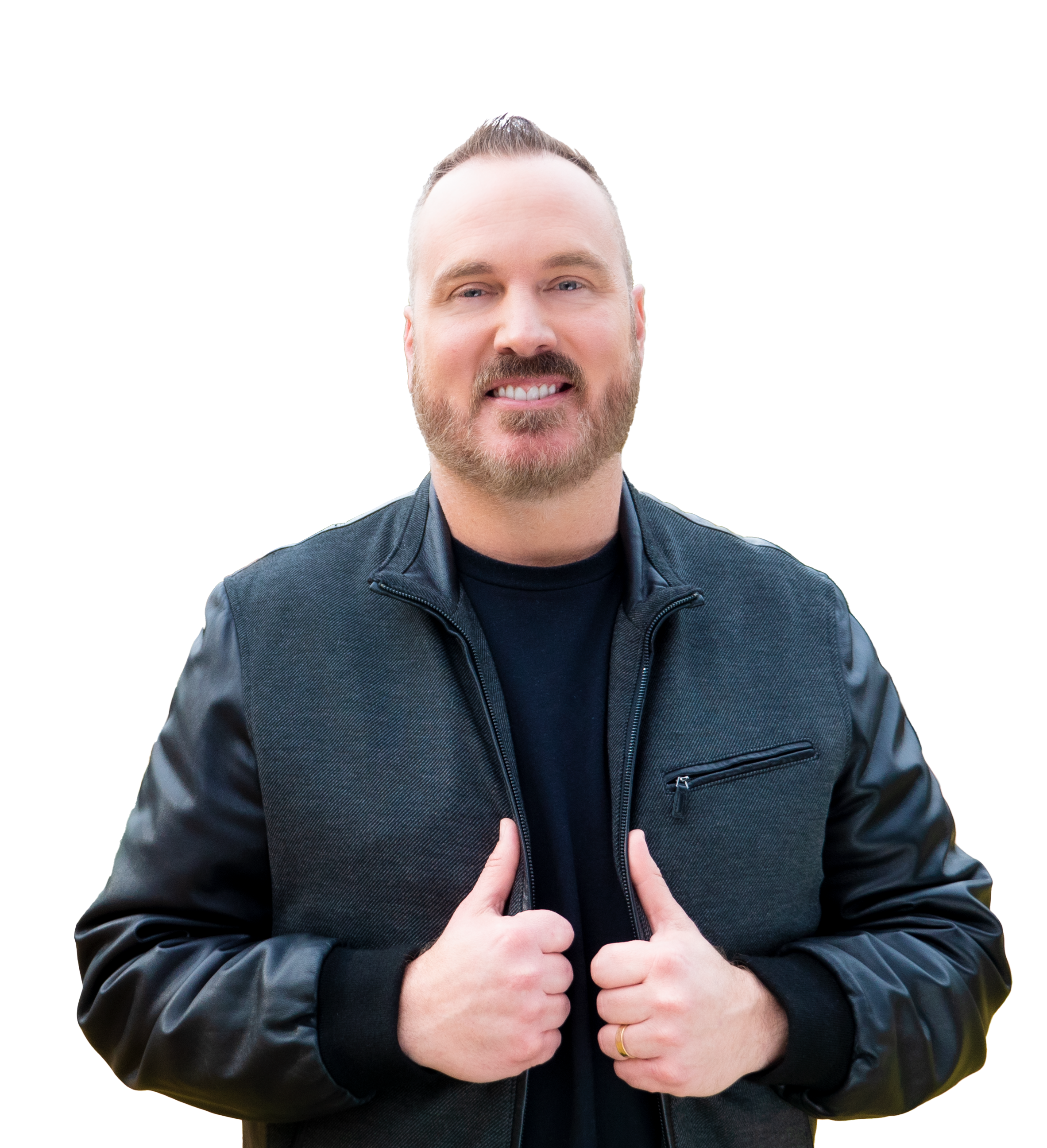 Hi, I'm Shawn Bolz, Academy Director

Welcome to our Spiritual Growth Academy! We have a faculty of online experts in the Spiritual Growth process. Whether its our full time staff, or our lecturers and speakers, you will be enriched by the cumulative experience of so many influencers in and of the church today.
As our team is curating your classes and events, come take a deep dive into theologically balanced, Spirit driven emphasis that will change your life forever. Invite your friends, church group, or ministry school to allow this online tool to help you take on the voice of God, the gifts of the Holy Spirit, and a transformative life through your relationship with Jesus. Learn to love, lead, and transform!

Frequently Asked Questions
What if I am unhappy with the course?
We would never want you to be unhappy! If you are unsatisfied with your purchase, contact us in the first 30 days and we will give you a full refund.
As stated in Teachable's Terms of Use, Bundles that contain coaching ARE NOT covered by Teachable's 30-day student refund policy. As such, we highly recommend that you add your own refund policy here.
My bundle includes coaching. How do I schedule my appointment?
Upon purchasing a bundle that includes coaching, you'll receive further instructions on how to book a time for your appointment.