---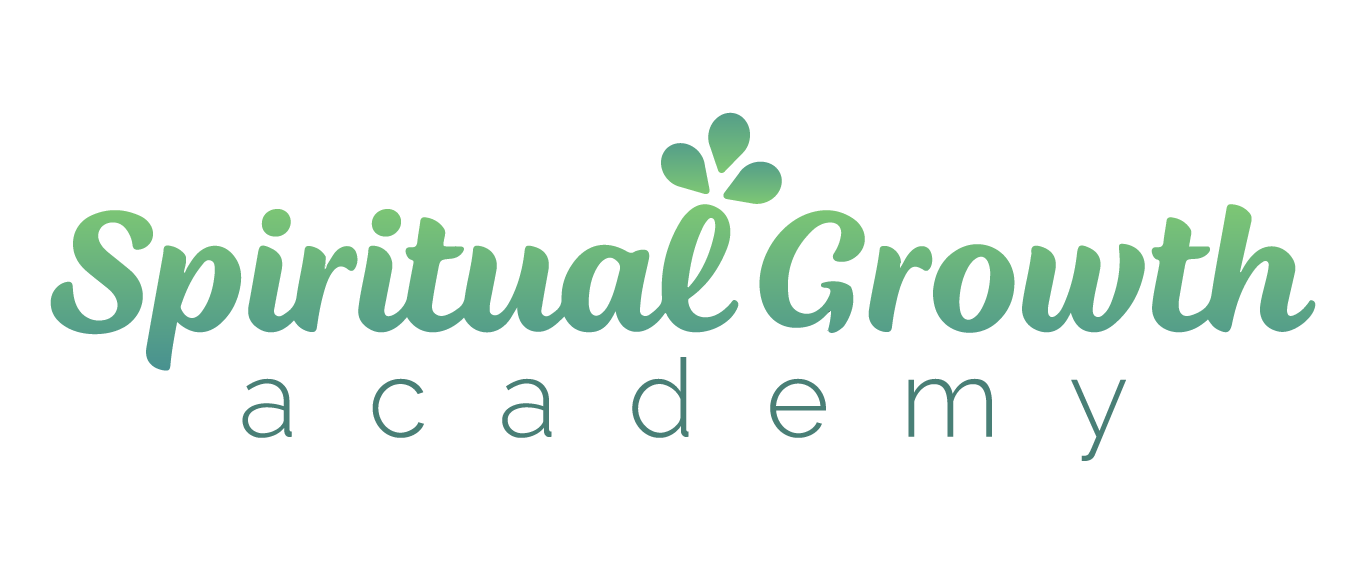 Go on a Journey of Spiritual Growth - All Classes and Events for One Low Monthly Price of $25!
Our classes and events are focused on the spiritual side of life making the themes of the gifts of the Spirit, hearing God's voice, and spiritual health practical and actionable in your life. You will also have wisdom and education to speak into others' journeys and to exercise your faith in a way that is Biblically sound but also practically powerful.
Picture this: You are now getting to hear about supernatural justice from Christine Caine, learning to hear from God about your heart and mind from Real Talk Kim, the importance of Israel to Christians from Rabbi Jason Sobel, develop your leadership foundation with Steve Chua, or prophetic evangelism from a pastor who has taught thousands around the world like Shawn Gabie. Get impartation from prophetic voices like Matt Sorger, Gary & Sarah Morgan, and Apostle Kathryn Krick. Go on a destiny journey with Lauren Hasson or a prophetic prayer journey with Anne Tubs. Learn from coaches, pastors, teachers, and Christian influencers from all around the world!
Take your spiritual growth to a whole new level in our Spiritual Growth Academy!


---